I'm delighted to share the news that I have partnered with RREAF Holdings, a commercial real estate investment firm based in Dallas, TX on some exciting new projects that I would like to tell you about.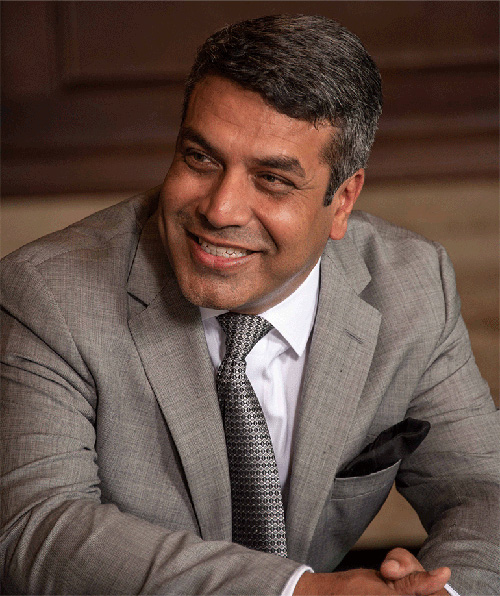 Company Background:
Formed in 2010, RREAF Holdings has approximately $4.0 Billion in assets under management, through its Multifamily and Hospitality/Resort platforms, Master-planned Development Communities and other ongoing Development projects, primarily in multifamily and hospitality.RREAF has averaged approximately a 23.34% IRR, and 1.73X equity multiple with an average hold period of ~ 39 months for thousands of individual investors.RREAF Communities, a subsidiary of RREAF Holdings, provides an integrated platform for RREAF's various development entities to be envisioned and executed within exceptional master planned developments. RREAF communities is responsible for all aspects of development from initial acquisitions to project divesture.
The opportunity
RREAF's newest offering under the RREAF Communities platform features approximately 3,268 acres positioned in Midlothian, TX, a high growth and affluent suburb between Dallas and Fort Worth, TX which is the fastest growing metro area in the country.
The current offering plans to participate in the phase two predevelopment including municipal approvals and construction documentation to be ready for groundbreaking on phase 1 developments by the end of the hold term. RREAF plans to develop more than 8,500 single family for sale, build to rent and multifamily units throughout the property to help satisfy the rapidly growing demand for affordable, quality housing in the metroplex.
It is important for prospective investors to understand that this offering gives investors flexible options upon exit.
At the end of the targeted 12-month hold, investors may either take their buyout option of 1.3X, roll into the next phase of development projects thus deferring capital gains or a combination of both options.
The minimum investment is $100,000 and open to accredited investors only. If you would like to hear more information on this offering from the RREAF team, you can fill out this form and a member of their investor relations team will reach out.

Timelines
This opportunity is by invitation only and is on a first come first serve basis.