Woodmont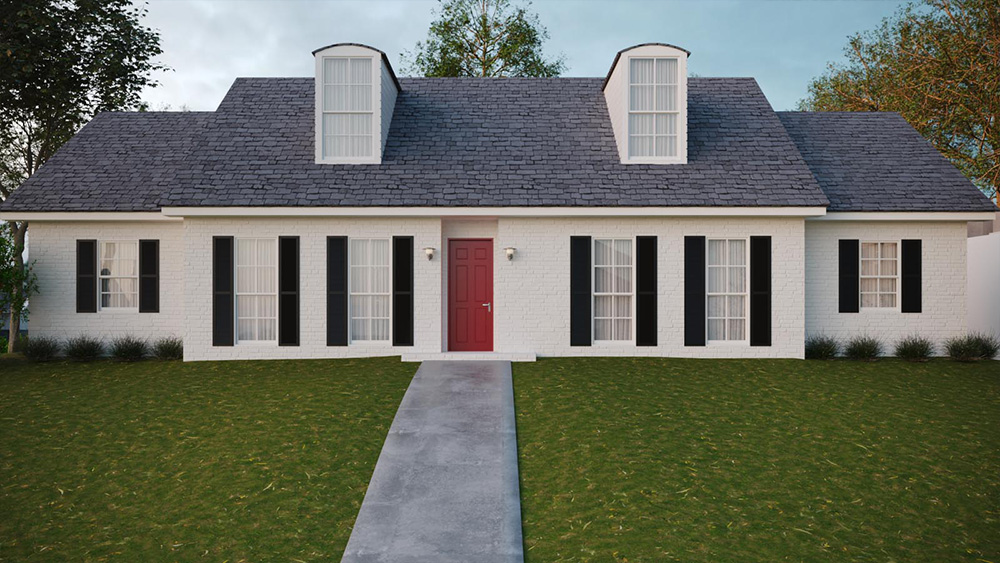 Our scenic Woodmont home is complete and up for sale!
Woodmont depicts the transformation of an architectural vision guided by design innovation, passion, and endurance into an extraordinarily renovated home spread over 2587 sq. feet. Located in the picturesque neighborhood of Stonehaven next to three of Charlotte's top-rated private schools and South Park Mall, your future sanctuary is set in a very central location. Woodmont houses four beds including a master bedroom on the main floor with three full baths and an integrated ventilation system in the walls. The bonus room and detached two-car garage are among the main attractions of this stunning home that awaits its esteemed owners.
Schedule a tour of this beautiful property today.